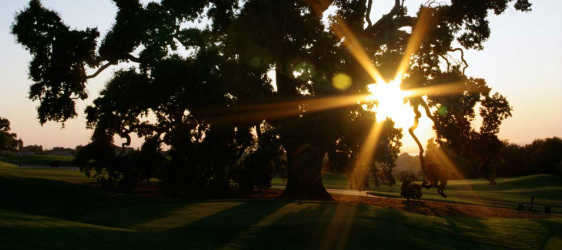 PAT A. TURNER is the founder of Pat A Turner, A P.C.

Biography: Mr. Turner was born in Portland, Oregon in 1953. In 1979, he received a Bachelor of Science in Accounting from CSU Sacramento. He graduated from the University of the Pacific, McGeorge School of Law in 1989. Mr. Turner is licensed as both an Attorney at Law and a Certified Public Accountant in California.

Experience: Mr. Turner has held accounting management positions in small, medium and large companies before he opened a law and tax practice in Placerville, California in 1990.

Areas of Practice: Taxation, Accounting, Estate Planning, Corporate Law and General Business Law.

We are a mid-sized CPA and law firm that puts the needs of our clients above all else. We are approachable and offer a unique method to assure that you, the client, are aware of how we are handling your case and understand what is going on as your case progresses, regardless of the complexity of issue we are dealing with on your behalf. We employ an experienced and talented staff that effectively works to reach a favorable resolution concerning all of the tax, accounting, and legal services that we provide. Our focus is on client relations, and it shows!
---